What a great Krav Maga out of the box seminar with Jean-Paul Jauffret in Germany!
What a great KRAV MAGA OUT OF THE BOX seminar with Jean-Paul Jauffret with the support of Megan Cohen Berkman and Carsten at the Krav Maga Institute in Cologne, Germany! It was about defenses in narrow spaces, where you can not go out of the line of attack, defenses against knife attacks, where it was not an option to give up and last but not least ground fighting. You were great! The KRAVolution starts now!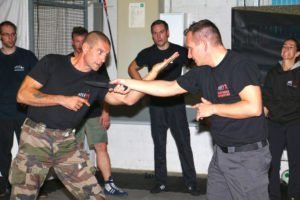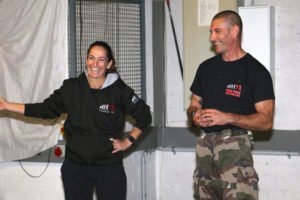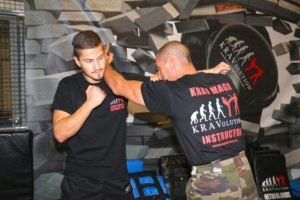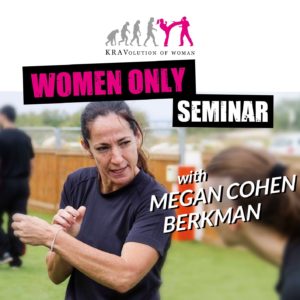 The next seminar will take place this Saturday, 28th of October at the KMI Cologne, Germany: Women Only Seminar with Megan Cohen Berkman.
Due to the recent event of attacks on women, we are getting more and more requests at the KRAVolution for effective self-defense, because here the defenses are trained not only against one but several attackers under simulated stress by intuitive reactions. "Always be a hard target", flight or fight, never freeze, that's the slogan and woman learns in this seminar to defend themselves "unfairly" after all rules!