Instructor Courses

Have you already been training Krav Maga for a while or lots of years of Martial Arts experiences and now you are ready to undertake a responsible task and share your knowledge with others? We want YOU as an Instructor then!
---
Events & Seminars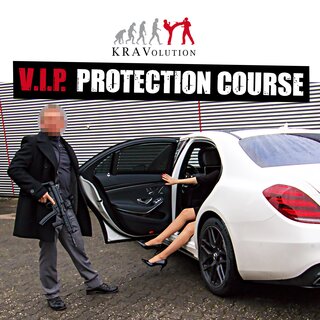 02-23-2018 – 03-04-2018
Der KRAVolution VIP/ Close Protection Course mit Jean-Paul Jauffret findet vom 23. Februar bis 04. März 2018 beim Krav Maga Institut Köln Ehrenfeld statt. Diese VIP Personenschutz Ausbildung für den behördlichen und privaten Sicherheitsbereich, stattet Dich mit den notwendigen tec
…
---
All Krav Maga Seminars we provide you can book about our own KRAVolution Onlineshop.