KRAVolution Assistant Instructor Course – Cologne 16.11.2023 – 18.11.2023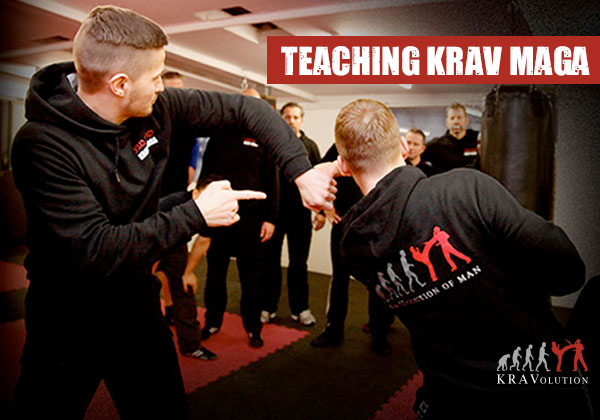 Krav Maga Assistant Instructor Course 16. – 18. November 2023 in Cologne.
The course to become a KRAVolution ASSISTANT is a condensed training to become a Krav Maga Assistant for the civil sector and a first step for the Krav Maga training to become a KRAVolution Civil Instructor!
The contents of the KRAVolution Assistant Instructor Course are based on our general teaching methodology. This means that it is about the basic understanding of Krav Maga and its principles and not about the individual components of the techniques.
You will find your ticket HERE!