AIC and CIC full-time courses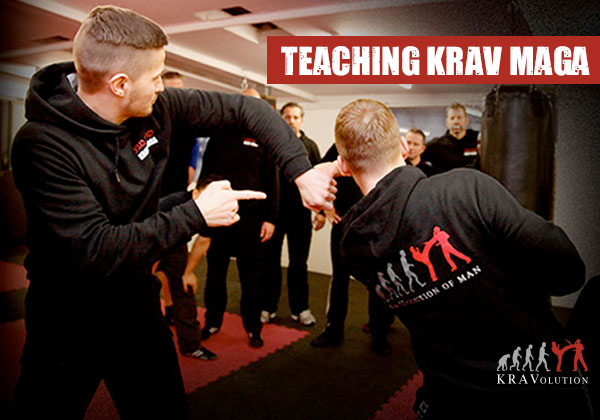 The next dates for full-time training courses for instructors in Germany have been set. Send your students to the upcoming AIC (Assistant Instructor Course), SDT (Self-Defense Trainer Course), or the Krav Maga Full Instructor Course (CIC). These trainings are designed to build upon one another and can be completed individually or sequentially in parts.
AIC: August 10th – August 13th, 2023
STD: August 7th – August 11th, 2023
CIC: August 21st – August 25th, 2023
Choose the path that suits you best and join us in this exciting journey of professional growth and development. Secure your spot in these upcoming courses and equip yourself with the knowledge and skills needed to excel in the world of Krav Maga.
Remember, these trainings can be taken individually or as part of a progressive learning experience. Take the first step or continue your journey as a Krav Maga instructor by enrolling in the upcoming courses.