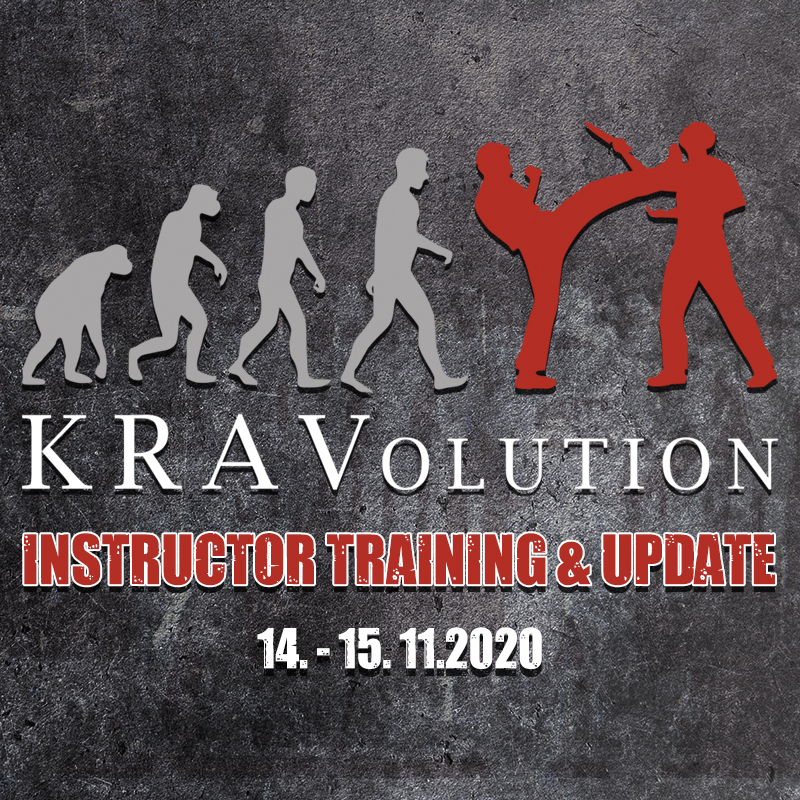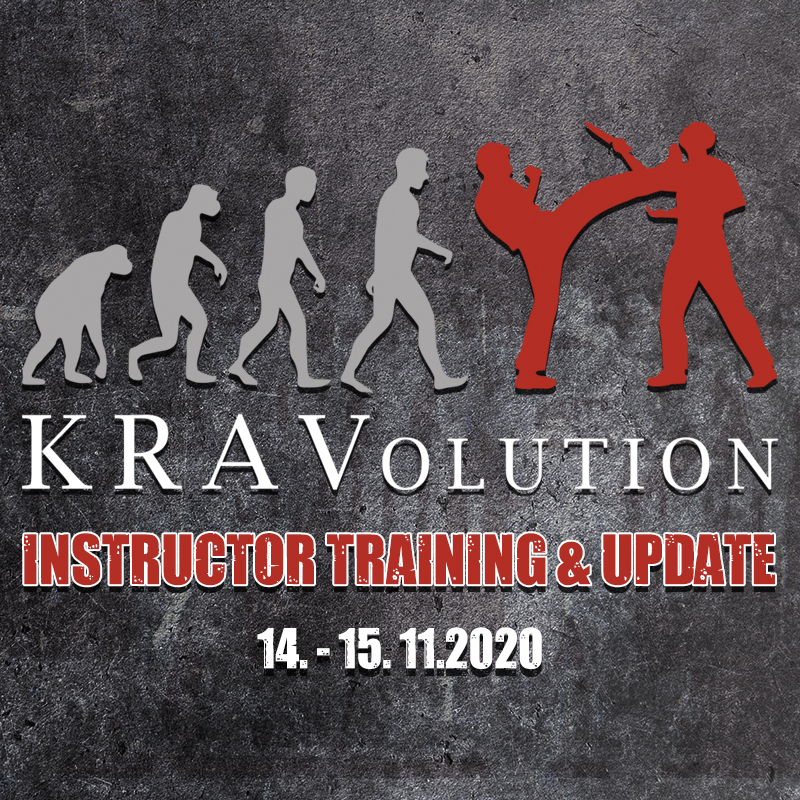 Instructor Training & Update – on 14 and 15 November 2020 with Yagel Cohen on the topic of personal protection and anti-terrorism.
The KRAVolution invites all KRAVolution instructors on Saturday 14.11. and Sunday 15.11. for Instructor Training and Update
at the KRAV MAGA Institute Cologne, Germany.
Be there when existing and new instructors from all over Germany and even the world come to Cologne!
We have invited Yagel Cohen from Israel for the instructor training.
Yagel is a former member of the paratroopers, instructor of the Commandos, active bodyguard and specialist for anti-terror training.
On Saturday the training will take place together with Yagel and the KRAVolution Instructors as part of the Crisis Preventive days.
This is one of the largest and most renowned KRAV MAGA events in Germany, which is now being held for the 6th time with military and
police instructor takes place. On the following Sunday we plan with Yagel KRAV MAGA on the mat in combination with
Training on our shooting range. Here the experienced Israeli expert will demonstrate his understanding of personal protection and anti-terrorism as well as
pass on his experience on the subject to the KRAvolution Instructors
Mail us at: