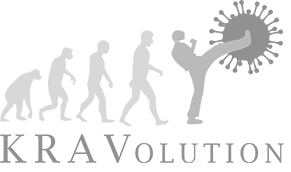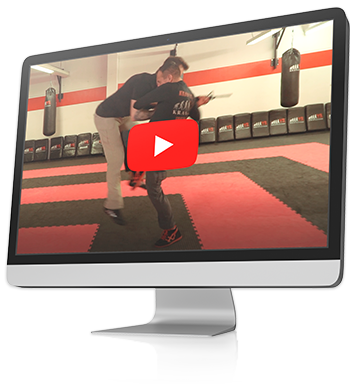 Example videos

from the webinar area

Instructive videos for your Krav Maga training at home - here you can find examples from our webinar area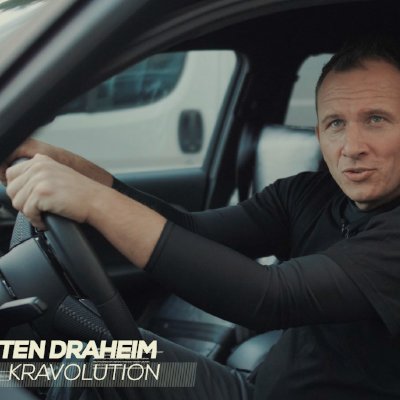 Carsten will show you an exercise that you can also do in your own garage. The best way to practice this is as a drill! The tactical checkpoint: the left hand frees you [...]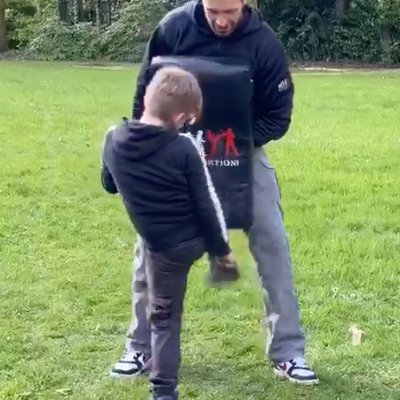 Break-fall exercise for kids and you
A "break fall" exercise "fall school" for your children and you! Try it out with pleasure, or adapt! It is about concentration, the right falling forward (body is tense, head to the side) [...]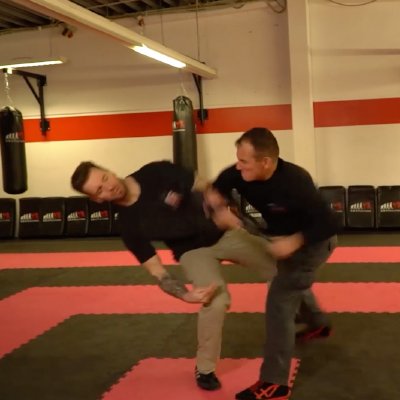 KRAVolution Krav Maga Institut - Summary
In this film, Ändi and Patrick show you the defense against outside blows. In the warmup we use for the preparation a court training, with the technique it is important that [...]
Equipment

| for your home training

Train as you fight! True to the motto, we don't need mats or equipment for Krav Maga training, you don't need anything for your regular work-out at home, except your mindset! But sometimes it is better to have it than to miss it. Below you will find our selection for YOU!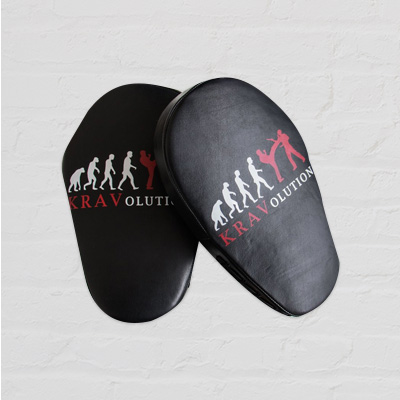 KRAVolution Focus Mids
Real leather hand claw for your Krav Maga training with partner.
Kravolution Impact claw
For the punch and kick training at home, with partner or alone! Just tie it around the tree or put it on the floor, it's perfect for your workout to get YOU ready and train your combatives!
KRAVolution punching bag
The KRAVolution punching bag is ideal for punch and kick training in Never Give Up Drill! Delivery without filling!