Tuesday 12.05.20 at 6pm – Zoom Meeting – Side headlock with Patrick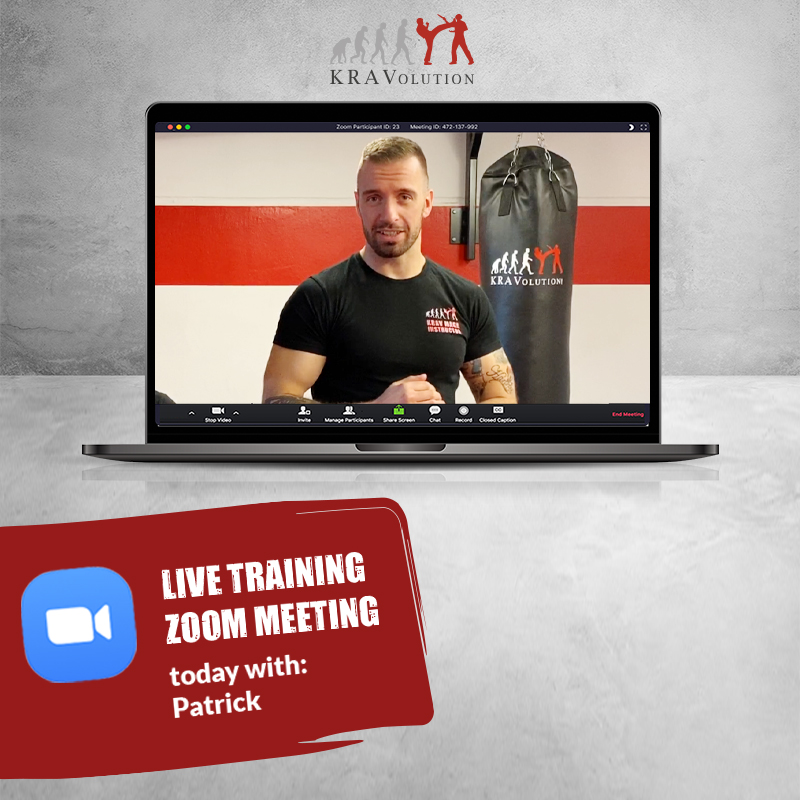 In today's Zoom Meeting at 6pm – 7pm with Patrick, the focus is on the classic
the schoolyard was called the "Side Headlock" or headlock. But not only on
the schoolyard this attack was a dangerous attack.
Have fun at our Zoom Meeting!
You can find the access to the Zoom Meeting here: www.kravolution.com/webinar