Today at 4pm – Straight punsh from Side for Kids and Teens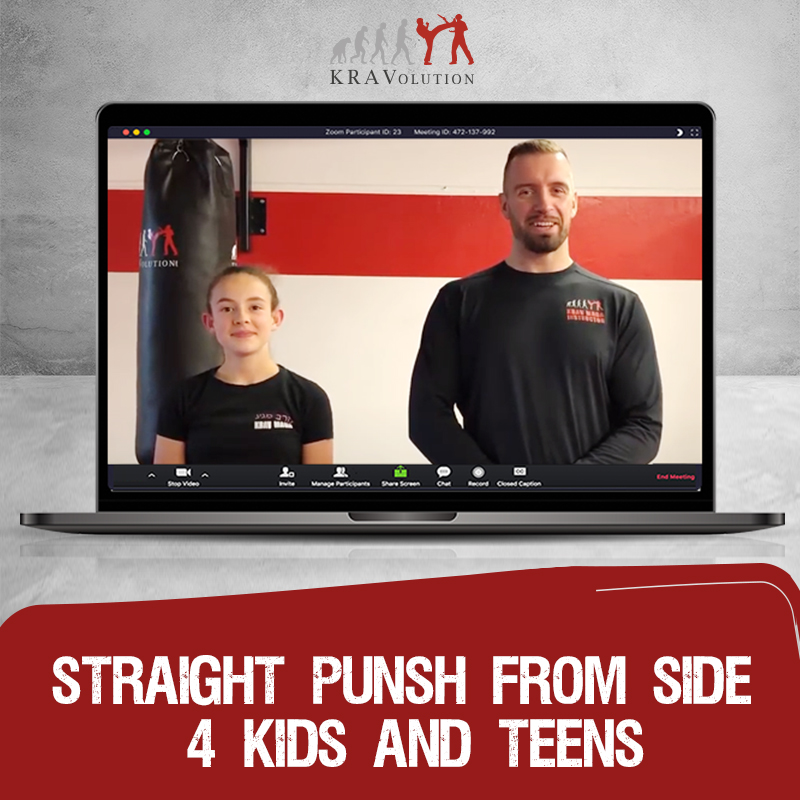 Self-defence for kids and teens is primarily about de-escalation and prevention.
To keep the clip as short as possible we start directly with the technique, the defense against a straight blow.
This time it comes from the side. Here, as so often, we can use the natural reaction of the body and combine it
with what we have already learned. Have fun training!
You can find this video here: www.kravolution.com/webinar