Report about S.W.A.T. Instructor Course in the "Képi blanc" magazine
Short but great report about our last KRAVolution training with Jean Paul Jauffret in French Guiana – the S.W.A.T. Instructor Course – in the magazine of the Foreign Legion the "Kepi blanc".
We are very proud of it!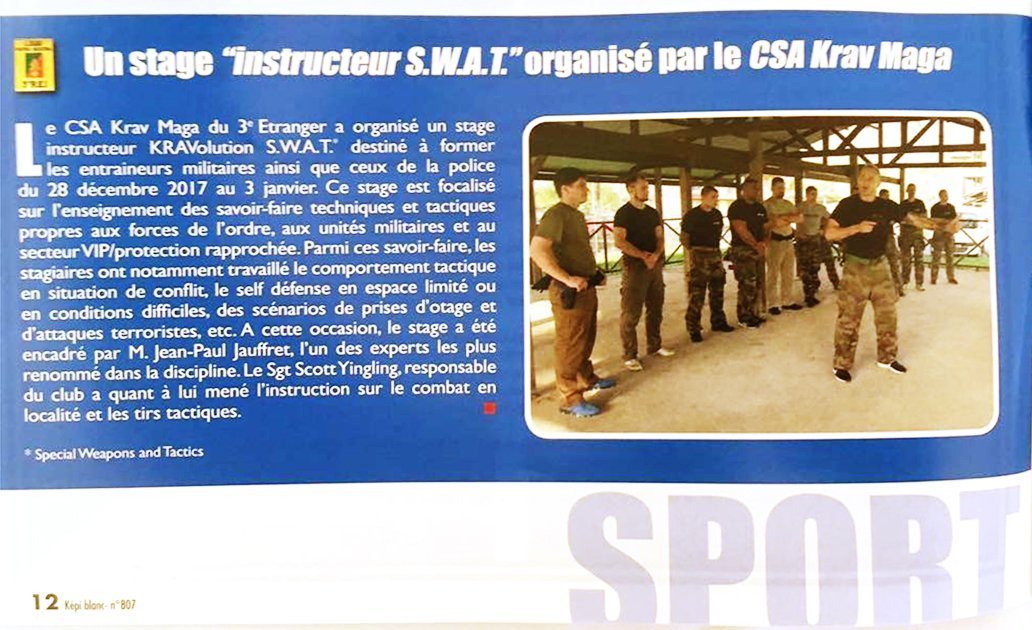 NEXT COURSE at French Foreign Legion
▸ Close Protection Instructor Course in French Guiana will take place from May 18th -28th, 2018!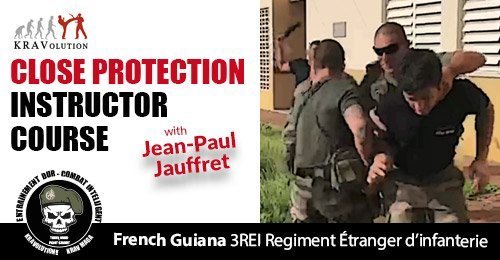 More information and registration HERE