Monday 18.05.20 at 4pm – Elbow Strikes all direction 4 kids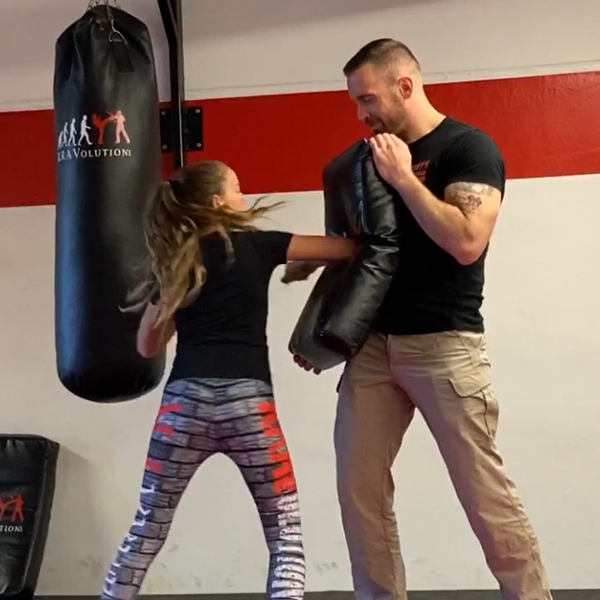 Self-defence for children is primarily about recognizing dangers and prevention.
The next clip is about Krav Maga Combativs, our "tools" that we can use in an emergency.
Today we will talk about elbows or "Elbow Strikes" and how we can use them in a meaningful way.
The important thing is the distance, the elbow is a tool for the close range.
In many Krav Maga techniques the elbow is needed.
Find the whole video here: www.kravolution.com/webinar