Chris Christofi – new country manager cyprus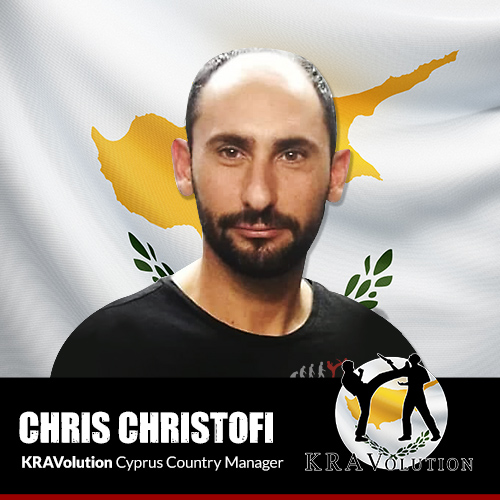 A wind of change is blowing in the beautiful island of Cyprus with our new KRAVolution Country Manager Chris Christofi. Chris has been a KRAVolution Krav Maga Instructor with us for some time now and we are happy to give him more responsibility to make kravolution krav maga big in Cyprus!
We are happy to welcome you as our new Cyprus Country Manager and we are looking forward to an even closer cooperation!