Back
Thomas Röther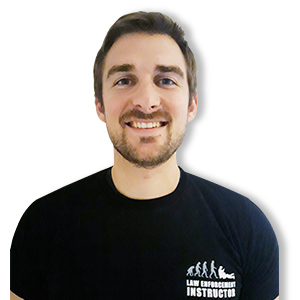 Qualifications:
KRAVolution Law Enforcement Instructor
Unlimited Combat System Instructor
Crossfit Level 1 Coach
Fighting- & Selfdefense Skills:
Jiu Jitsu
BJJ
MMA
Krav Maga
About:
Since my childhood I have been allowed to learn different martial arts and that is how the filling of my toolbox began. This was and is always updated, be it behavior or techniques. Then I became aware of Krav Maga and was able to fully identify myself immediately and became infected. An all-round package that is constantly being developed and practiced in very realistic training methods.