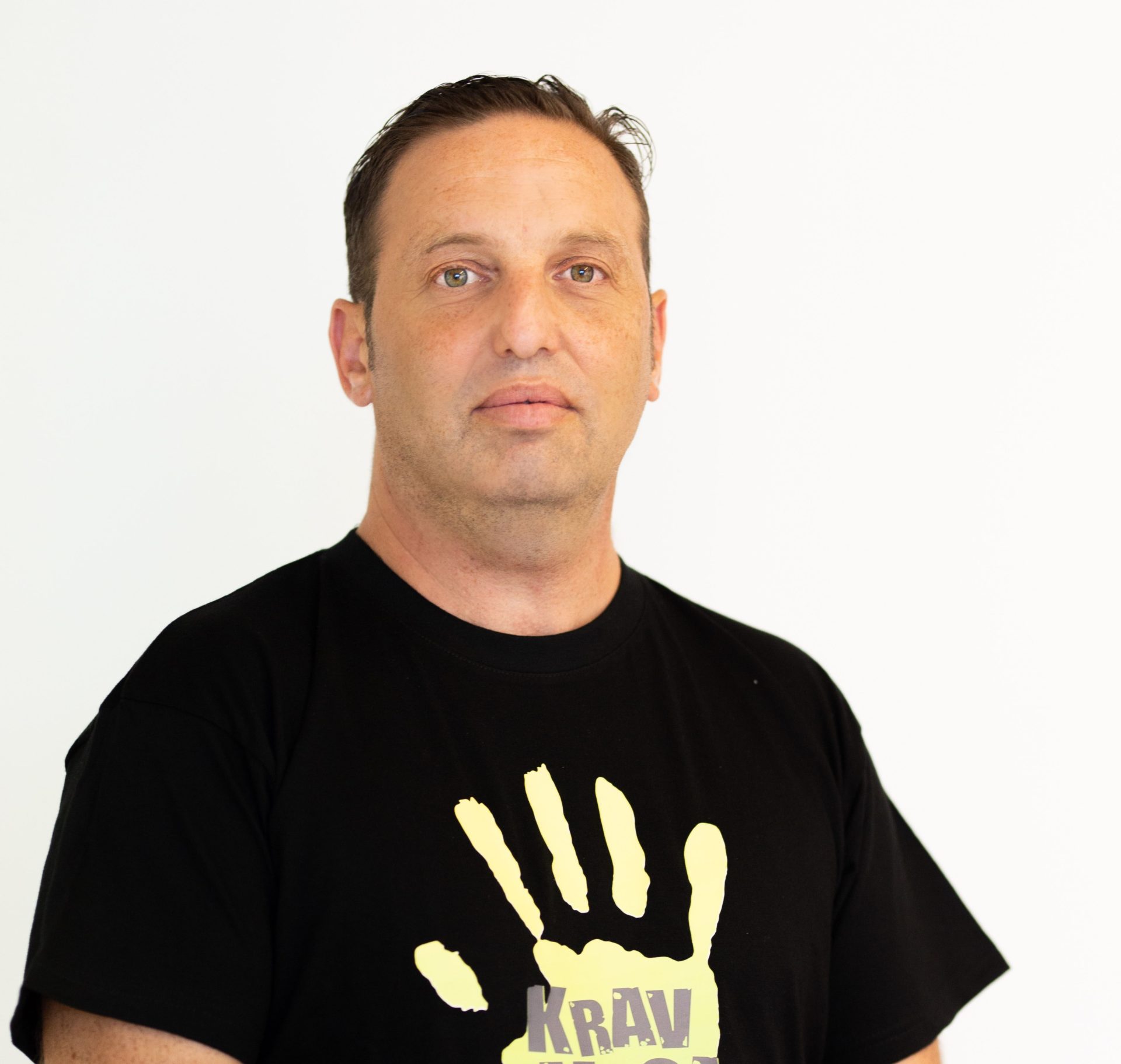 Qualifications:Krav Maga Civil Instructor
Krav Maga Kids Instructor
Fighting- & Selfdefense Skills:Boxing
Karate "Rock and water" psycho-physical training for boys and girls in primary school, secondary School.
School:Boxing- Gojo ryu Karate School Aventurijn
www.contact-combat.com
About:
Before I became a Krav Maga instructor for children, I worked with children with special needs in a Dutch special school for over 20 years. I am also a certified boxing trainer and "rock and water" instructor. This is a psychophysical training for boys and girls in secondary school. My expertise lies in children with behavioural problems and children with autism/spectrum disorders. The combination of boxing, kickboxing, R&W and Krav Maga is a way for the young people to gain more self-confidence, self-esteem and social functioning. As a child I started karate and boxing with Gojo Ryu. Later I started learning Krav Maga at Baran Martial Arts in Germany and immediately my passion for it was awakened. Since then I have been expanding my knowledge in Krav Maga. My greatest joy and my greatest goal is to teach children to develop key skills in the areas of self-perception, self-confidence and self-protection.