Back
Konrad Rath

South Africa Representative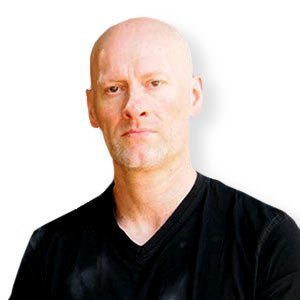 Qualifications:Martial Arts Instructor
Combat and Law Enforcement Expert
Fighting- & Selfdefense Skills:Founder and CEO: Tactical Fighting Systems OPS and Chief Instructor
Progressive Fighting Systems (PFS) – Director: Africa
KEAT Tactical Operations – Director: Training and contracts
School:Tactical Fighting Systems
4th Street, Sandton,
Gauteng, 2196
tactical-fighting-systems.com
konrad.rath@tactical-fighting-systems.com
About:
Konrad Rath is the founder and chief instructor of Tactical Fighting System OPS. He was born on 28 January 1971 in Mainburg, Germany, and has studied Martial Arts for the past 30 years from the early age of 12 years. He also has many years of intensive training in Judo and full contact Karate. Through Kyokushin Budo Kai all Round Fighting, he progressed his training to FMA (Filipino Martial Arts) for many years and conducted training in various countries in South East Asia. In 1997 he started training in JKD through Paul Vunak, PFS (Progressive Fighting System) in California (U.S.A) and is currently the director for Africa representing PFS.
Since 1997, Rath has travelled the world to study with the best instructors, masters and extended his knowledge of Martial Arts. He has trained under the guidance of Combat Art majority masters, Dan Inosanto, Ka Abner, Paul Vunak and Jon Bluming. Konrad Rath trains police, security officers, bouncers and military personnel using his self developed close protection concepts designed to meet the specific and unique needs of security and law enforcement organizations. He has served the city of Munich in Germany as a safety specialist for the Public Subway Safety Unit for 16 years.
We are proud to have one more professional partner in the KRAVolution Association. Konrad Rath is our representative in South Africa. In his own school, we will certainly have some exciting Krav Maga Trainings with him together in future.
Pictures