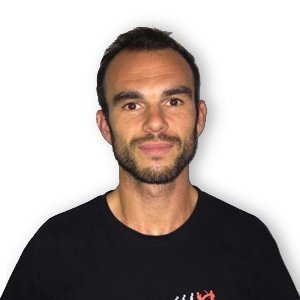 Qualifications:Krav Maga since 2011
School:FB : Clermont kravmaga
Adresse : 10 rue d'aubieres
63170 Pérignat-lès-Sarliève
About:
I always loved martial arts since I was a kid. I trained judo, English boxing, thaï boxing.
A friend showed me Kravmaga and i thought "ok is the best system for me".
First for me is the most efficient way to protect yourself, also the this the best system to protect your family, friends…that is the most important for me.