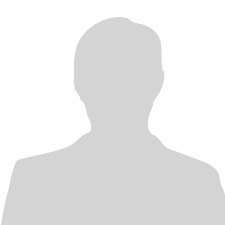 Qualifications:Civilian Krav Maga Instructor
Fighting- & Selfdefense Skills:Karaté Goju-Ryu
English Boxing
School:Schools soon open near Toulon
About:
My passion for martial arts started with Karate Goju-Ryu. I then discovered Krav Maga in 2000 in Bordeaux within the IKMF.
I then followed another federation (my first instructor) where I got my instructor degree.
After an interruption for professional reasons, I came back to Krav Maga and decided to join Kravolution in order to keep learning from the best people.
Krav Maga must allow self-defense improvement, stress management, developement of the combat phase and especially the quest for effectiveness.
This is why I chose to join Kravolution.