Back
Phornchok "Tum" Saelao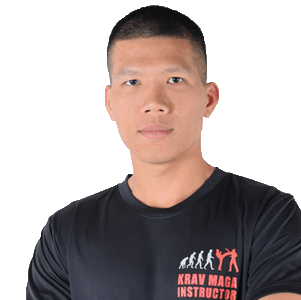 Qualifications:Civilian Krav Maga Instructor
Thai Army Ranger Course
Thai Army Airborne Course
Fighting- & Selfdefense Skills:Military Police Instructor
Judo
Aikido
Muay Thai Boxing
Krav Maga since 2013.
About:
Sergeant Major PHORNCHOK "Tum" Special Tooling Officer at the
11th Thai Military Police Battalion, he have 6 years of service in Thai Government now. His main responsibility is to train Soldier to fight. He have achieved Thai Ranger army course as well as the Thai Airborne course. As a natural fighter he join Krav Maga Bangkok in 2013.