Back
Arnaud Manuguerra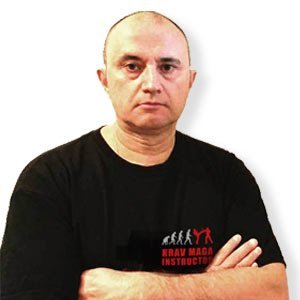 Qualifications:Krav Maga Civilian Instructor G3
Krav Maga Women Instructor: Stay Away
Fighting- & Selfdefense Skills:Krav Maga since 2007
Karaté
Shotokan
Sankukai
School:Krav Maga 26
Complexe sportif quartier du stade
26750 Saint Paul Lès Romans
France[:de]Krav Maga 26
Complexe sportif quartier du stade
26750 Saint Paul Lès Romans
France
About:
I practiced karate shotokan and sankukai for 6 years.
I started Krav Maga with Thomas Davin from 2007 to 2014 in Marseille.
I became an instructor in 2012.
I did my instructor training with Jean-Paul Jauffret, Stéphane Chatton, Megan Cohen Berkman and Amnon Darsa.
I opened my club at Saint Paul Lès Romans in 2015.